Dual output
UAP500A/1000A is equipped with front and rear output sockets. You can freely choose front wiring or rear wiring according to the test environment.
One key switching H/L voltage
This series of AC source has two voltage levels: high section and low section. One key switching high and low voltage output. Full range adjustable output voltage 0-150V / 0-300V.
Delay output
UAP500A/1000A has the function of output delay to slowly raise the output voltage to the target value. Protect the tested products. It is very suitable for testing some surge sensitive products.
Numeric keys
The power supply of this series has numeric keyboard, knob, and direction key, which can effectively speed up the speed of parameter setting and simple operation.
Remote control
UAP500A/1000A is equipped with RS232 communication interface. SCPI and MODBUS protocols are supported. You can use the upper computer provided by us for remote control, or you can write control programs freely and integrate them into your automation system.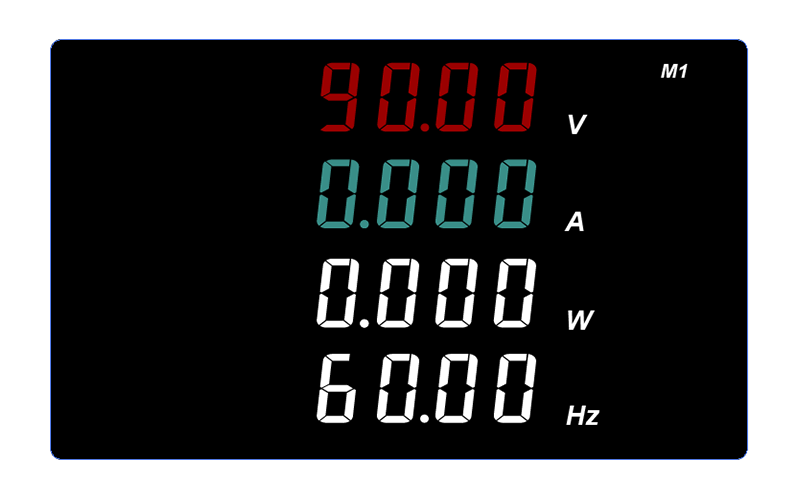 9 groups of presets
UAP500A/1000A provides 9 sets of parameter presets. Common parameters can be pre stored and quickly retrieved during use to improve test efficiency.
Four windows display
These two AC sources have four window display function. The requirement of simultaneous observation of multiple parameters can be realized. It saves time for parameter switching and reading